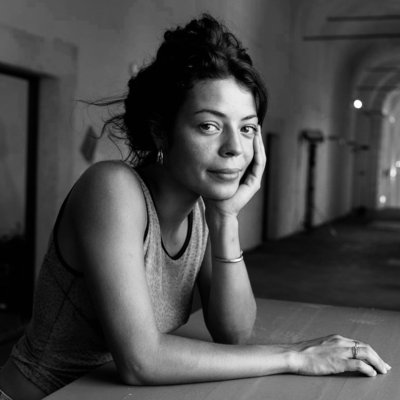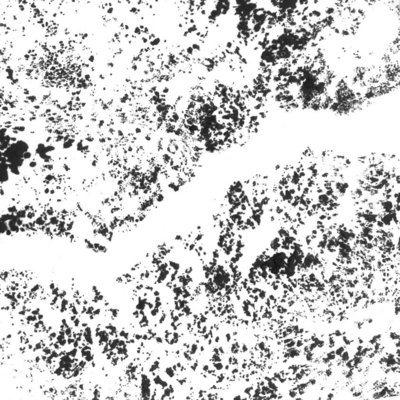 Born in London in 1996 to parents of scattered origins and raised in Milan, I started traveling as a child and have never stopped.
The interaction with other cultures and territories has allowed me to be recognized in an interconnected and shared whole.
However, the continuous interweaving with the unknown has also pushed me towards an exploration of the Mediterranean
territory to which I feel I belong. I recently completed the three-year course of study in environmental arts and experimental
languages at the
Academy of Fine Arts in Palermo
.
On the Sicilian territory I had the opportunity to deepen the indigenous knowledge of the place through permaculture,
bio-construction and beekeeping practices. In addition to the theoretical and practical notions, I learned the importance
of the environment and of caring for the human and the non-human. The interdependence relationship between the latter
now pervades my existence in a sensitive, active and curious way.
Full Curriculum Vitae