Voyager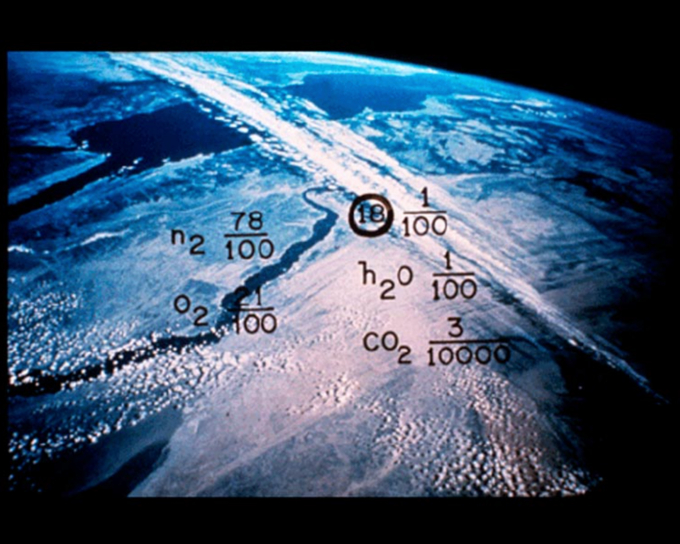 NASA
's Voyager 1 probe was launched in 1977 with the main purpose of exploring planets outside our solar system, but there is another purpose that perhaps you didn't know: it was also created to carry a message to aliens. This would be possible through the
Voyager Golden Record
, a gramophone record inserted inside the aforementioned probe made of gold, in order to allow it to cross space and time without problems. Containing sounds, images and texts that describe planet Earth and the human species, it has a total of 116 images that were specially selected by the committee chaired by astronomer Carl Sagan.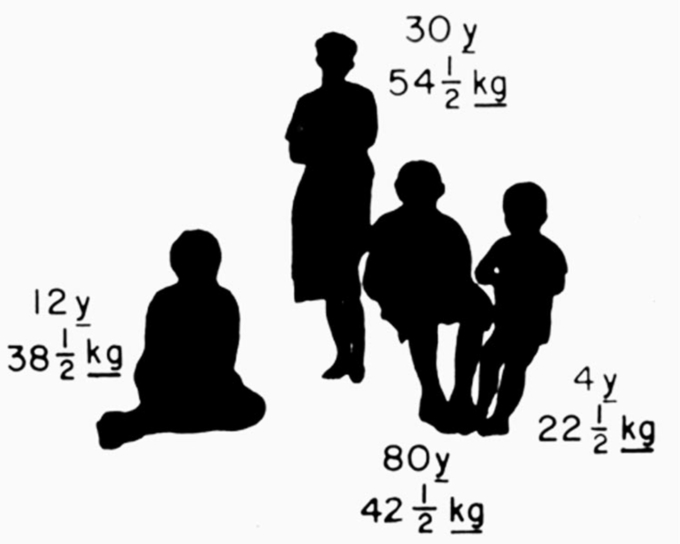 Your Voyager will soon be launched into deep space. It is a small personal probe that contains a small golden disc with nine images (photographs, illustrations or other contributions) that tell alien beings or non-beings who you are.
What are your nine images?