Paper Moon
The enemy of photography is the convention, the fixed rules of 'how to do'.
The salvation of photography comes from the experiment.
—Laszlo Moholy-Nagy
Make six photographs of a sheet or multiple sheets of white or black paper or any other color of paper.
You can bend, tear, crease, cut, roll or crumple ; you can modify the sheet(s) in any way, but always and only use the paper and the light, not other elements except a table or a uniform surface as a support base.
Use natural or artificial light. Use the same format for all the images.
Explore light and forms and create six different photographs.
Your goal is to make something beautiful from simple elements.
Consider the following:
Equivalents
Abstraction
Expressionism
Line, Space, Shape, Form
Chiaroscuro
Examples from previous students
/
here
Example(s):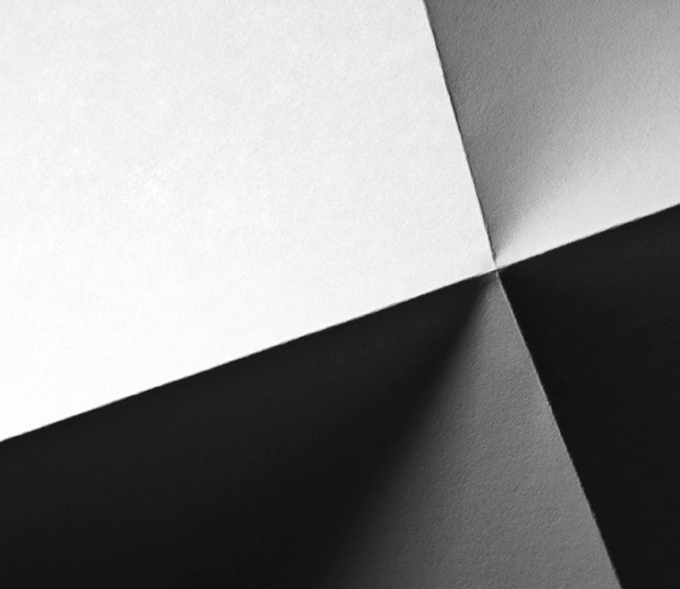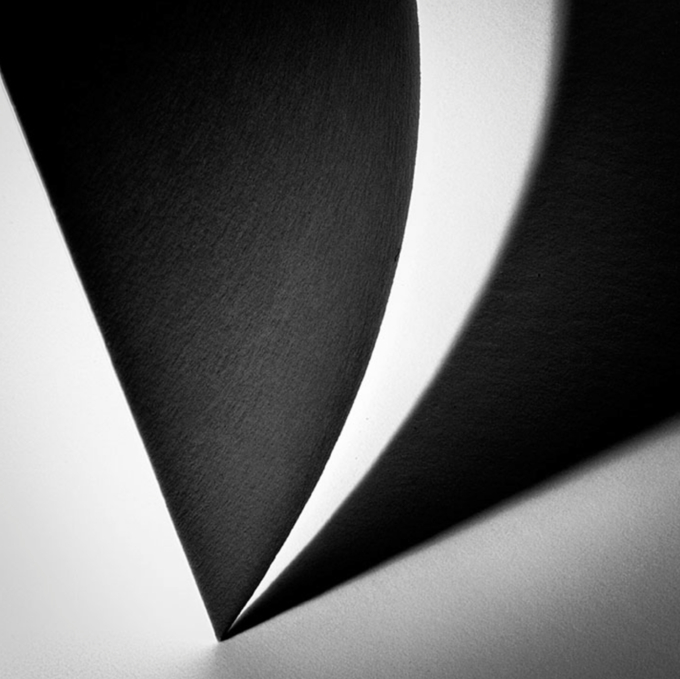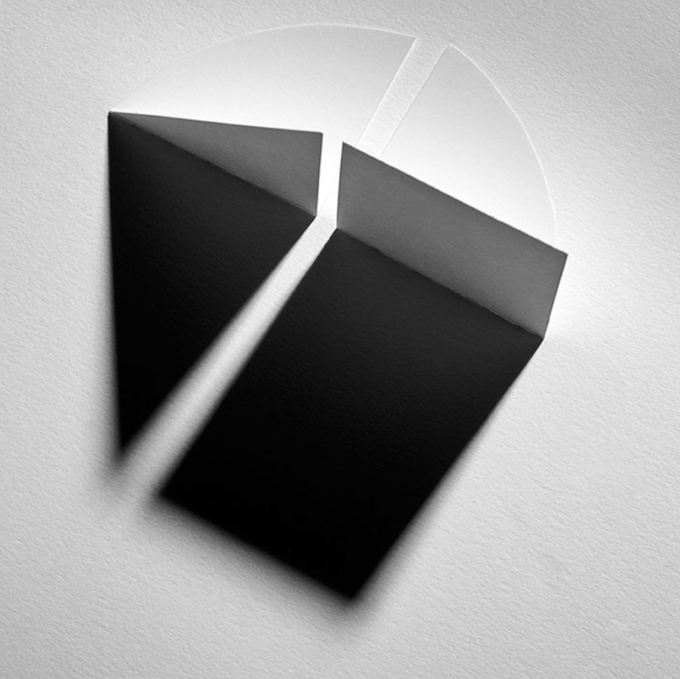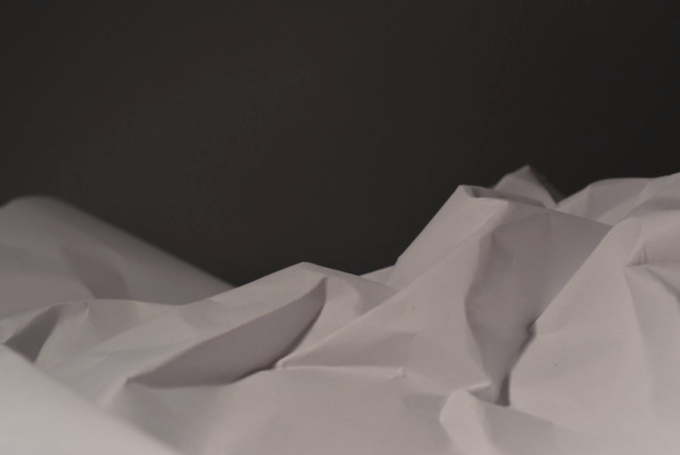 (This assignment is a variation of the Paper Assignment by Charles Arnold)